WHO WE PARTNER WITH
We partner with Chambers of Commerce, Main Street Programs, and other Economic Development Groups.
WHAT WE DO
We create local online marketplace websites for communities to help small businesses sell online together and make it easy to shop and buy from local businesses online.
WHY WE DO IT
Large online marketplaces make it hard for small businesses to compete in today's online economy. 1.8 billion people now make purchases online, mostly from non-local websites, because there is no easy way to discover and buy online from businesses that already exist in their own communities.
---
SITE PARTNERS
We're looking to partner with a local Chambers of Commerce, Main Street Programs, or Economic Development Groups that have member businesses they support. With your partnership on the website, we allow your member businesses to sell on the platform for FREE.
Site Partner Benefits:

Showcase Community Online
Wouldn't it be nice to be able to shop from local businesses in your area online, instead of just browse another web directory? We think so too. Keep dollars in your community by making it easy to shop online from your local businesses from one website.

Member Benefit + Non-Dues Revenue Through Sponsorships
Your member businesses have access to sell on the Shop Where I Live website for FREE. This member benefit helps members start or grow their online presence and generate new traffic, new leads, and new online sales. Give non-members a reason to join the chamber when they are able to learn about and see the support you give to your members. Your logo, messaging, and information is infused into the website.
Site partners can also sell sponsorship opportunities/advertisements for the website. A Shop Where I Live community website is a great way for your larger businesses to support the site, even if they aren't planning to list a shop and sell online. We'll help to add your sponsor logos or advertisements to the site.

Managed Platform + Non-Dues Revenue Through Sponsorships
We handle all the website functionality, including the website design, build, maintenance, support to businesses utilizing the platform, as well as customer service to shoppers buying on the website.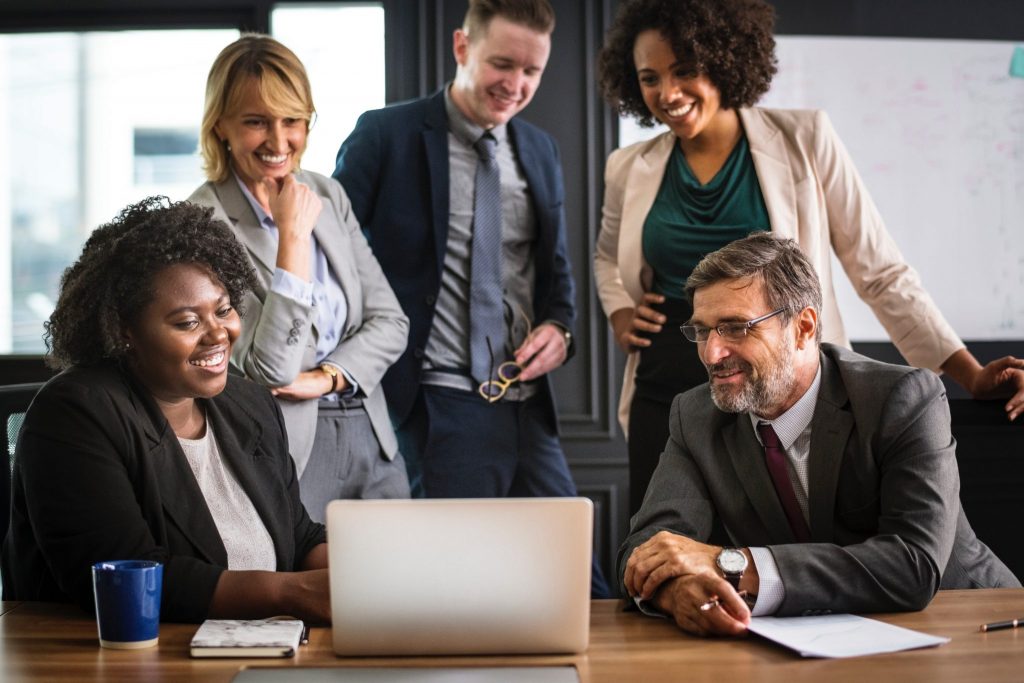 ---
SMALL BUSINESSES
Similar to other online marketplaces, businesses have their own shop on the website with a back-end login to manage their shop, products, respond to inquiries, and fulfill orders.
Small Business Benefits:
Marketplace Platform
Marketplaces help to exposes customers to many products and businesses at once, and a local marketplace showcases only local businesses and products. Shoppers have spent the most money online with e-commerce marketplaces than regular websites 1.

Guided Selling Support
We know there are a lot of ways to sell online and that can be overwhelming. We've simplified the process and have made it easy for you to sell online with our website/shop support, knowledge base resources, and customer service.

Business Flexibility
Each business can utilize the platform in the best manner for their business. As a Website: Businesses have their own shop with just their products listed inside. E-Commerce: Sell products, services, virtual products, events, and more online and receive orders with local pick up, shipping, and delivery options. Lead Generation: Shoppers can inquire about any item in the marketplace, helping to convert more shoppers into customers.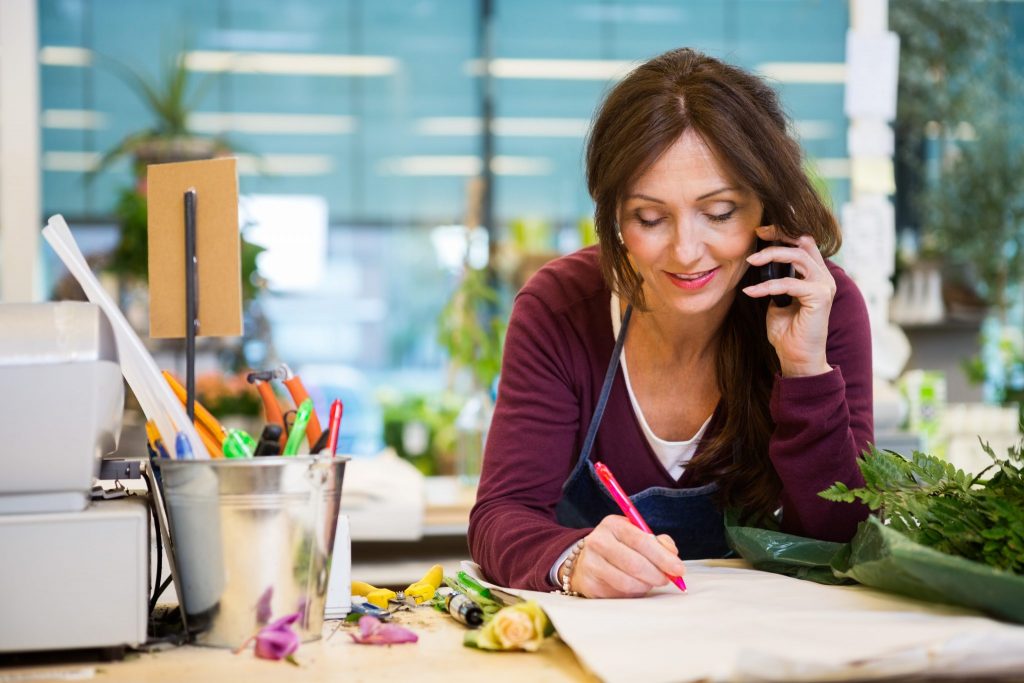 ---
LOCAL CUSTOMERS
As a fully-functioning e-commerce marketplace, customers can purchase products and services directly on the website, all while having access to browse business information, custom services, upcoming events, and more.
Small Business Benefits:
Shop & Buy LOCAL Online

Save time and Save time and find great local products. No longer will you have to visit every storefront or website of businesses in your community to find what you're looking for. You'll be able to shop and buy from many local businesses right in the comfort of your own home. No store hours, we're always open!
Orders Fulfilled the Way You Like
Choose the order fulfillment the way you want it, with options from in-store pickup, to delivery, to shipping, or instant download – get the products on your terms.
Keep $ Local
When you shop local you're contributing to the economic growth of your own community.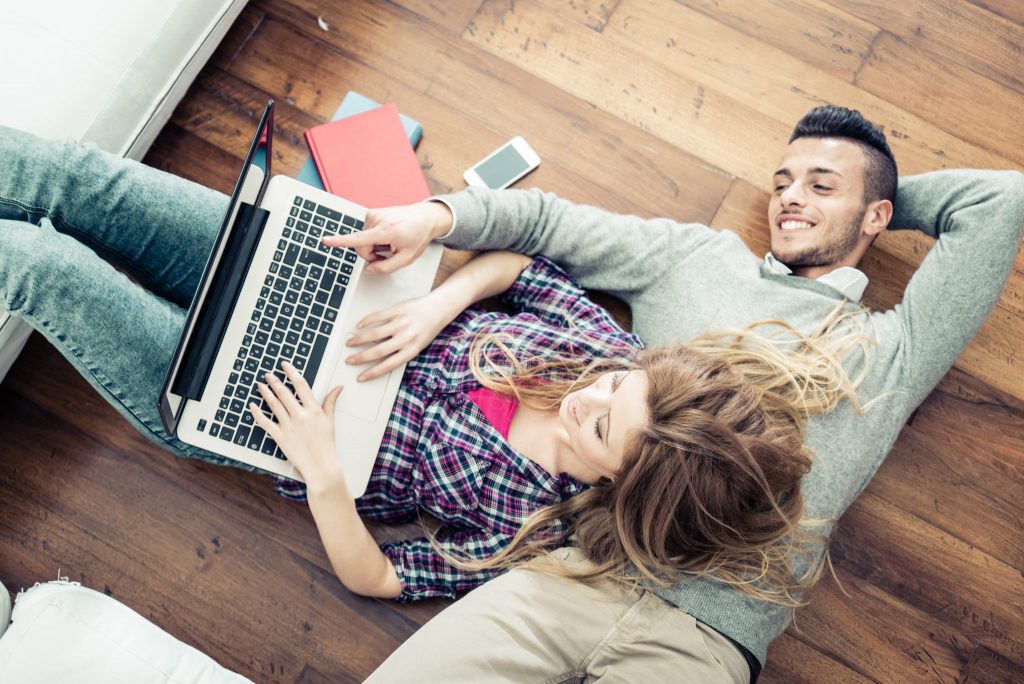 ---
Interested in presenting the Shop Where I Live Marketplace to your Board?
View & download the 1-pager now!
Enter your information to gain access to the downloadable file.